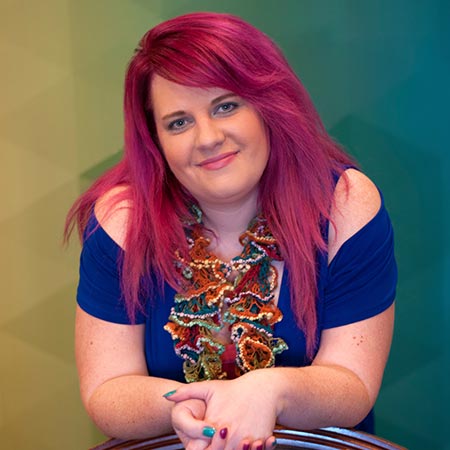 Shawn Spartz
[ Director of Creative & Development ]
All our dreams can come true if we have the courage to pursue them. - Walt Disney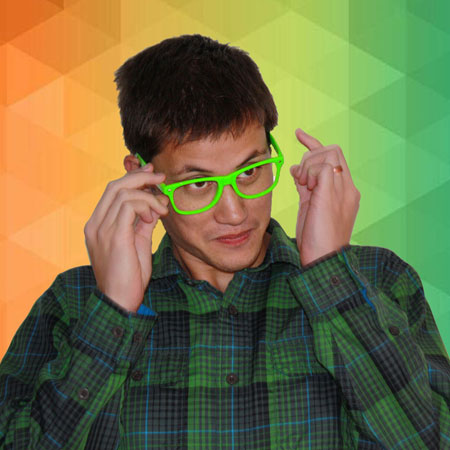 Gordie Higelmire
[ Digital Project Manager ]
Nothing will work unless you do - Maya Angelou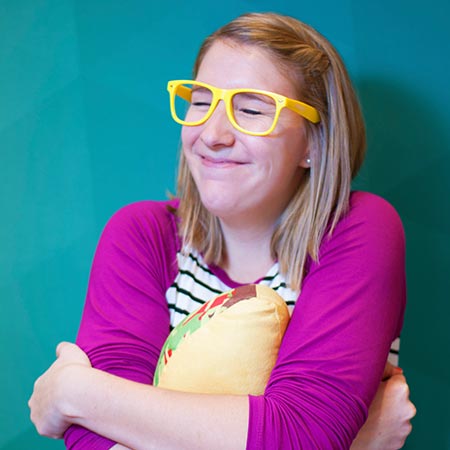 Leslie Berkley
[ Lead Web Designer/ Creative Captain ]
Form follows function - that has been misunderstood. Form and function should be one, joined in a spiritual union. - Frank Lloyd Write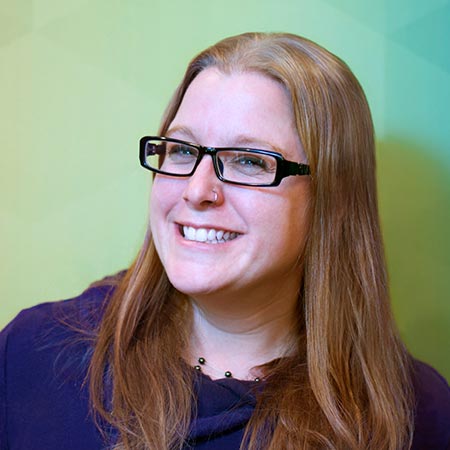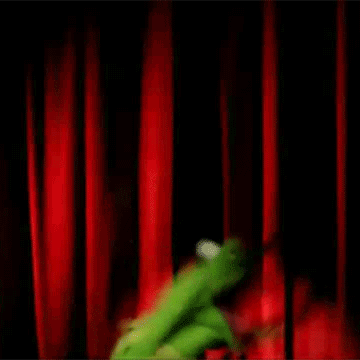 Danielle Henry
[ Content + Communications Captain ]
Likely has the perfect quote for whatever your emotional state. Try me!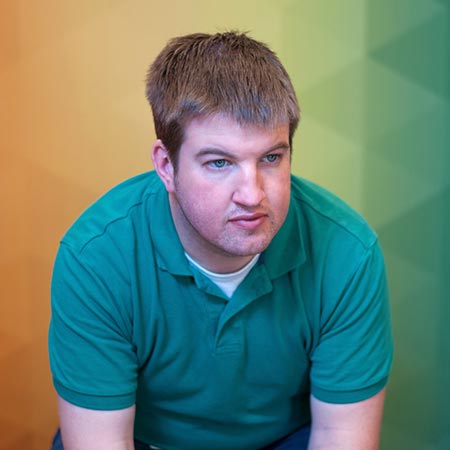 Matt Millican
[ Lead Web Developer/Development Captain ]
The dictionary is the only place where success comes before work. - Vince Lombardi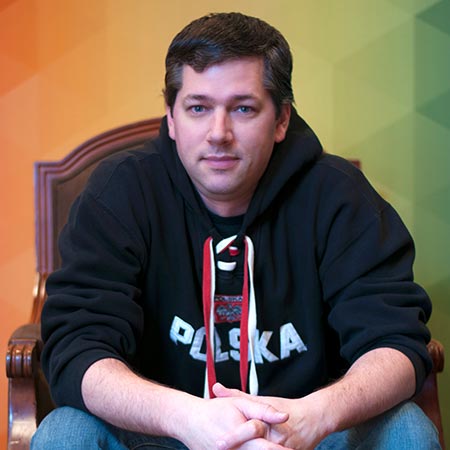 Kyle Wormsbacher
[ Back End Developer ]
And I said, I don't care if they lay me off either, because I told, I told Bill that if they move my desk one more time, then, then I'm, I'm quitting, I'm going to quit. And, and I told Don too, because they've moved my desk four times already this year, and I used to be over by the window, and I could see the squirrels, and they were merry, but then, they switched from the Swingline to the Boston stapler, but I kept my Swingline stapler because it didn't bind up as much, and I kept the staples for the Swingline stapler and it's not okay because if they take my stapler then I'll set the building on fire... - Milton Waddams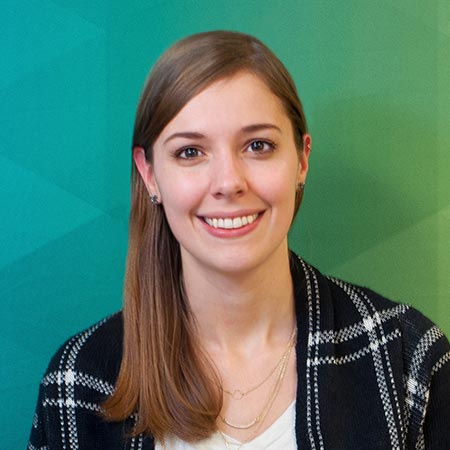 Sami Weber
[ Web Designer ]
Sami can't see movies in 3D! She has a unique binocular vision impairment that makes 3D movies look a lot like regular movies.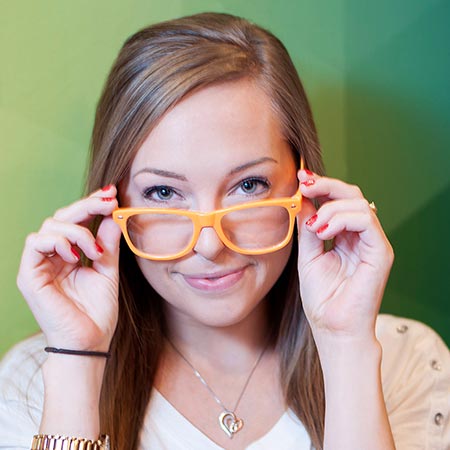 Megan Heller
[ Social & Search Specialist ]
The days are long, but the years are short. - Gretchen Rubin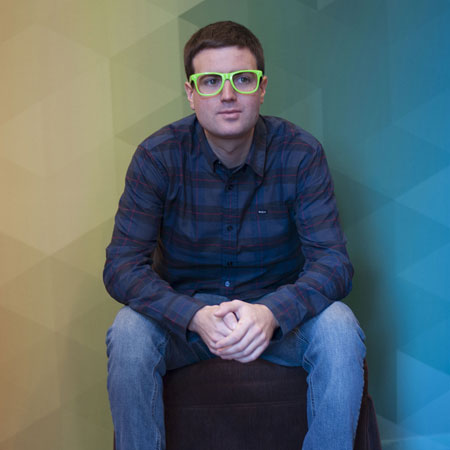 Miles Koller
[ Front End Developer ]
It's a magical world Hobbes Ol' Buddy… Let's go exploring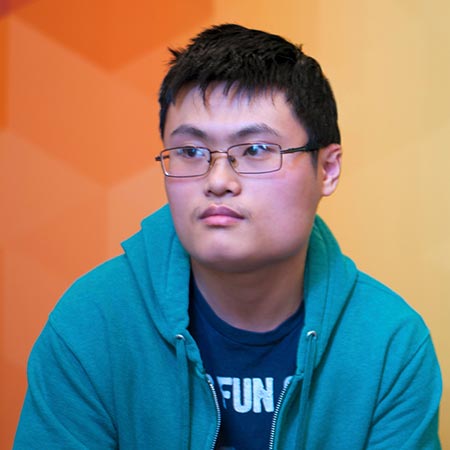 Quangdao Nyguen
[ Web Coordinator ]
If you look very carefully, you can see that one of our members is actually a dinosaur in disguise.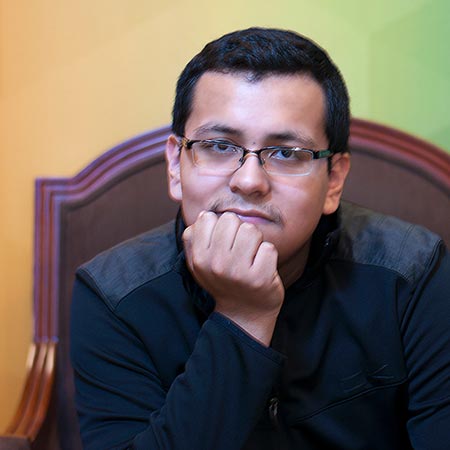 Oliver Ramirez
[ Front-End Developer ]
Pain is the breaking of the shell that encloses your understanding. Khalil Gibran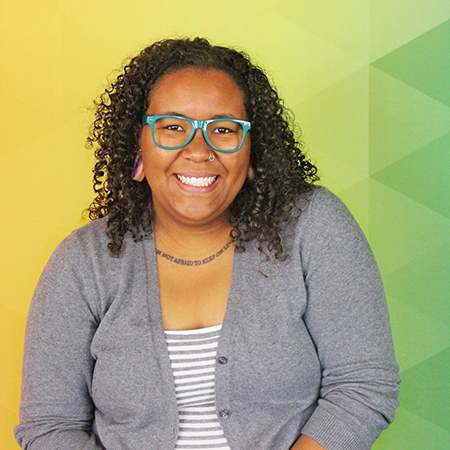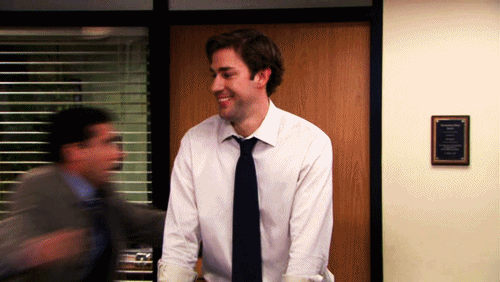 Catherine Brown-Robison
[ Digital Content Intern ]
There's nothing we can't do if we work hard, never sleep, and shirk all other responsibilities in our lives. - Leslie Knope, Parks and Recreation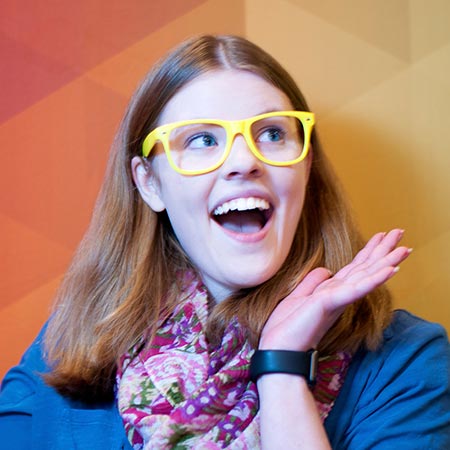 Danae Schultz
[ Digital Content Manager ]
Be the Leslie Knope of whatever you do. - Parks and Rec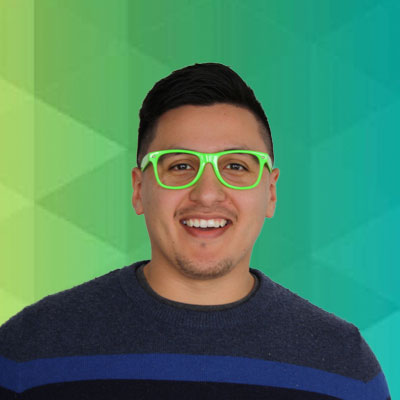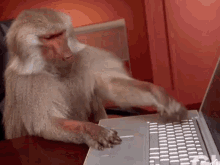 Jacobo Hernandez
[ IOS Mobile Developer ]
Never half-ass two things, whole-ass one thing - Ron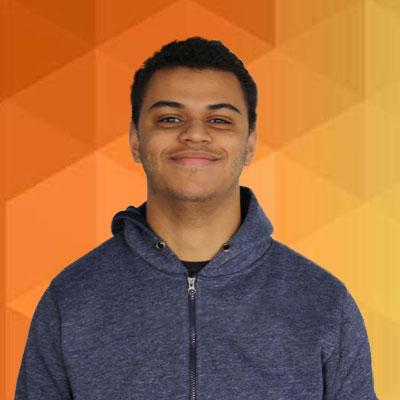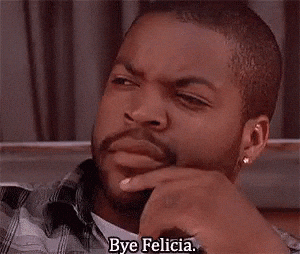 Nicholas Rutherford
[ Android Developer ]
Our deepest fear is not that we're inadequate, our deepest fear is that we're powerful beyond measures - Marianne Williamson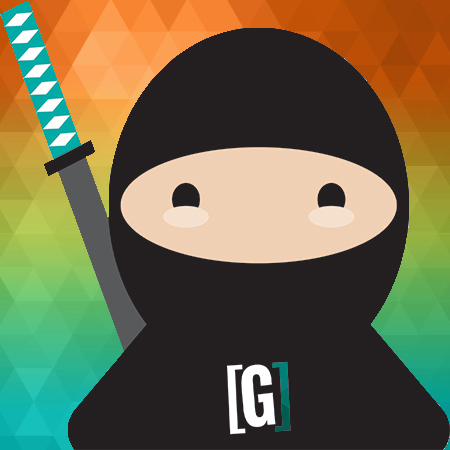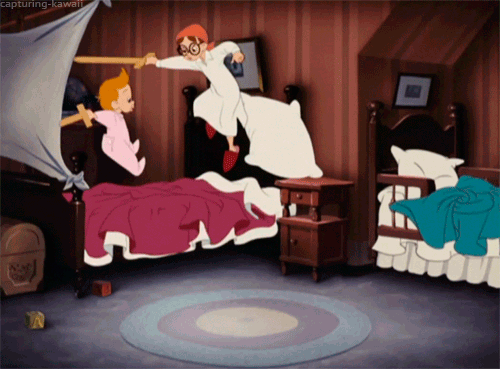 Grayson
[ Web Ninja ]
This is your world. Shape it or someone else will. – Gary Lew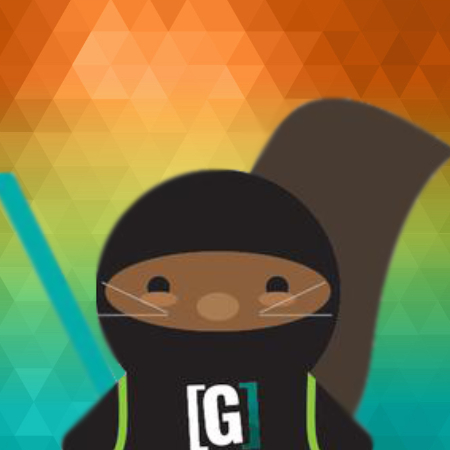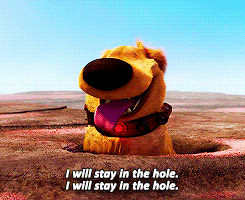 Sonder
[ Squrl ]
Question everything generally thought to be obvious. – Dieter Rams